DANCE TEAM 2021 COMPETITION SCHEDULE
​​​​​​​
3/5-7 Spotlight in Northmont
6/22-26 Beyond the Star Nationals in Cincinnati
BATON TEAM 2021 COMPETITION SCHEDULE
REGIONAL: Sunday, April 11th
STATE: Saturday, May 1st & Sunday, May 2nd
This season has concluded and we look forward to hopefully a full regular season in 2021-2022.
Thank you all for your continued patience and support!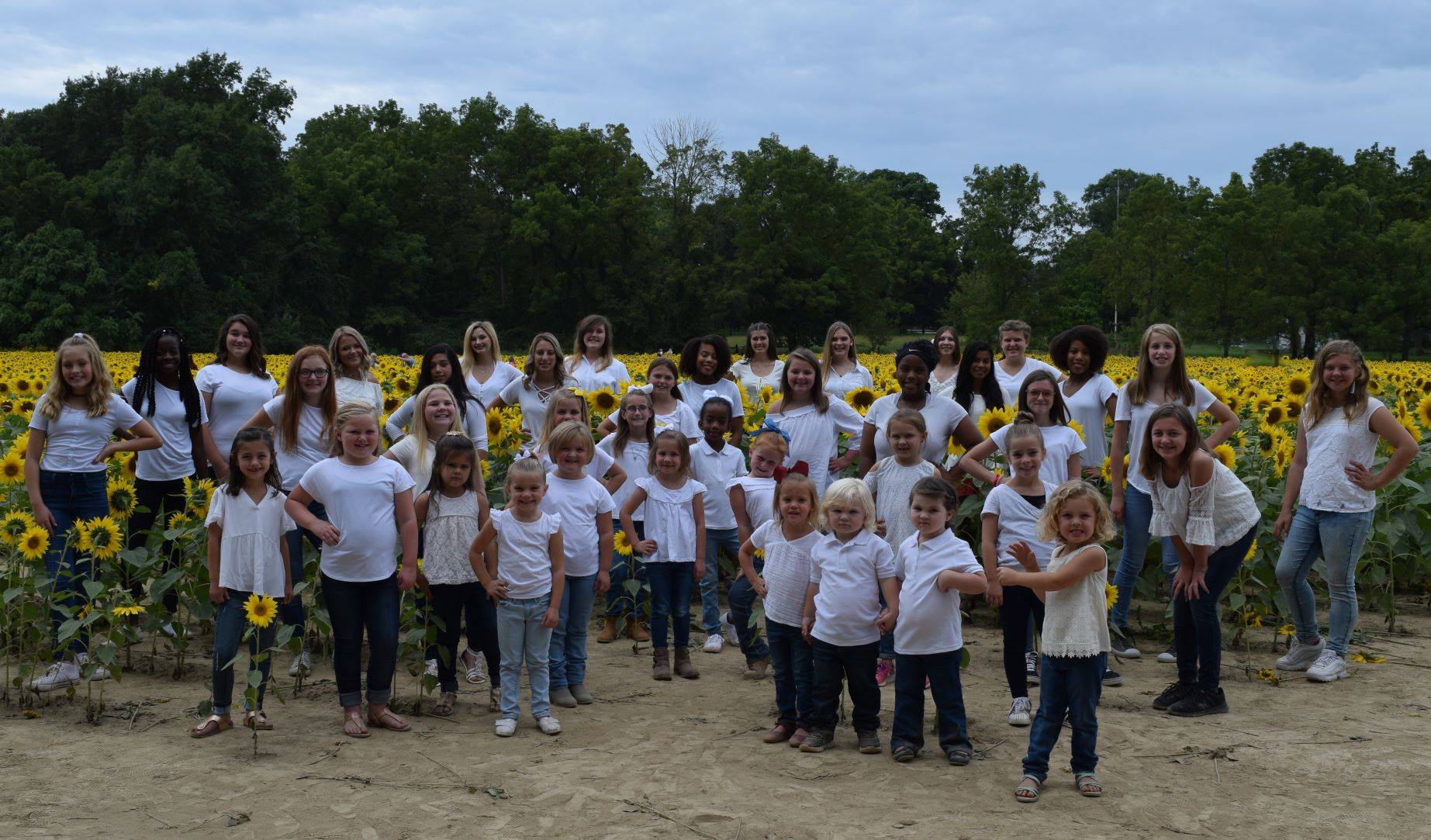 2019-2020 was not the season any of us expected. We started the season strong but were unfortunately unable to complete it due to the pandemic. Thank you to everyone who stuck it out with us through this strange and unpredictable season.
---
​​​​​​​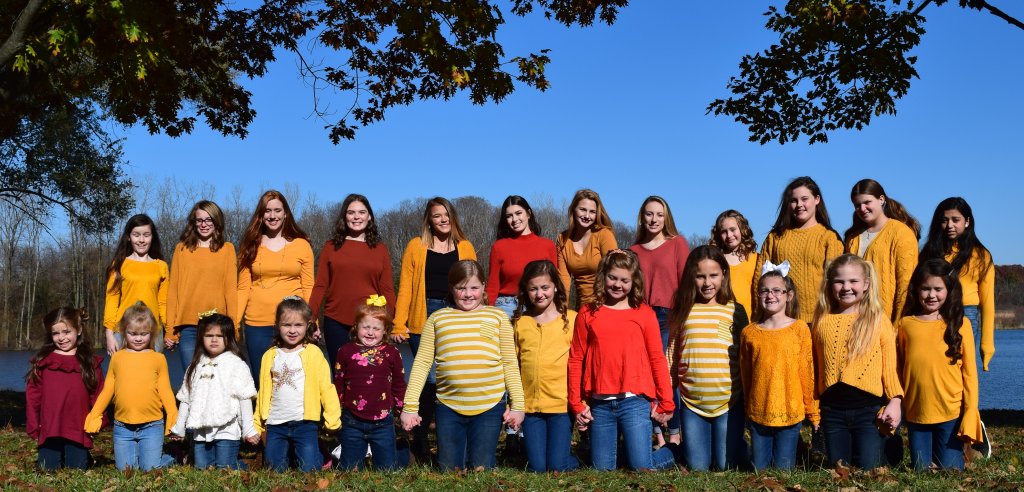 In our 2018-19 season we ventured to Sandusky, OH for the Showstopper Nationals at Kalahari.
​​​​​​​
It was another great adventure!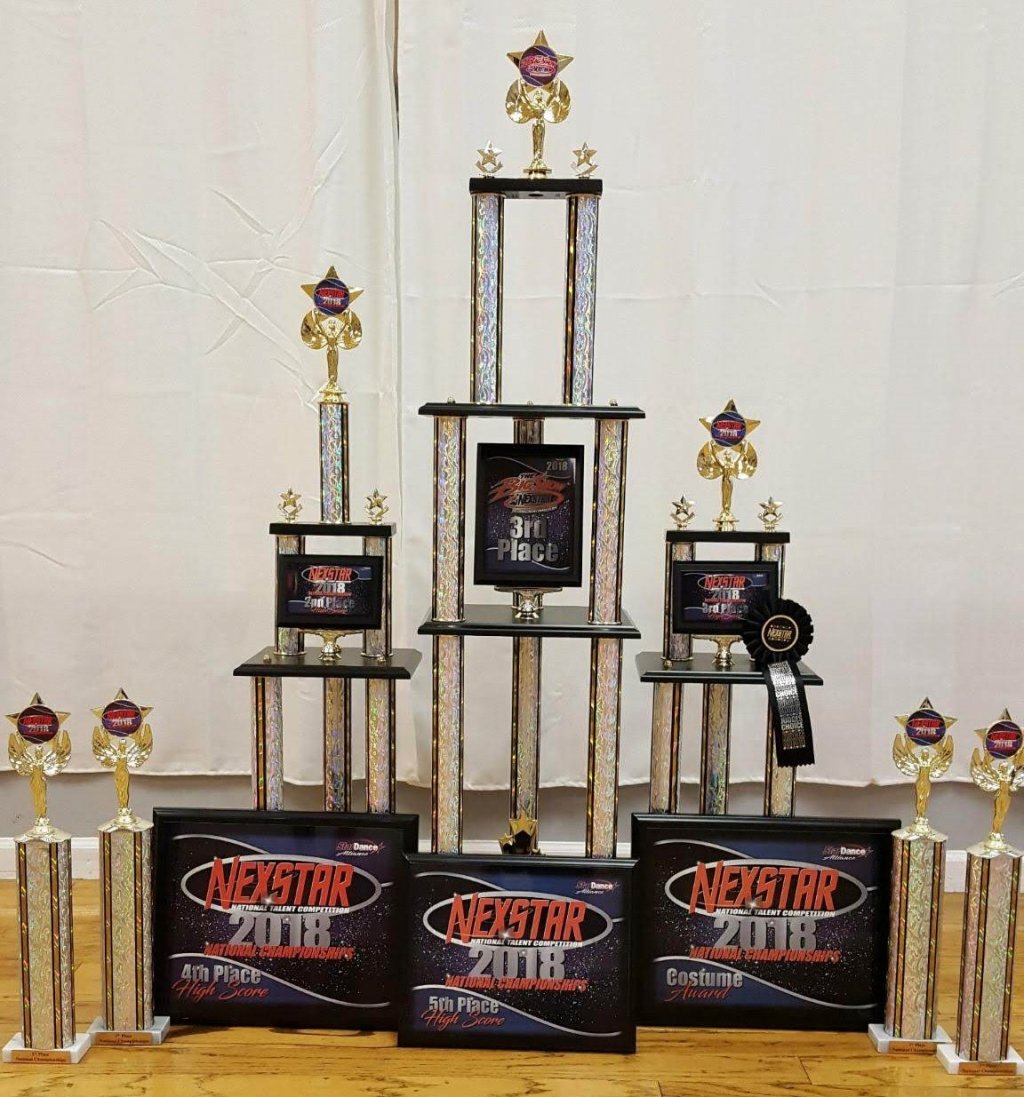 In our 2017-18 season we traveled to Gatlinburg, TN for the Nexstar Nationals and had an amazing finish to an amazing year.
---
Each year we strive to grow and learn as dancers and teachers!
Thank you everyone who was a part of the past year(s).