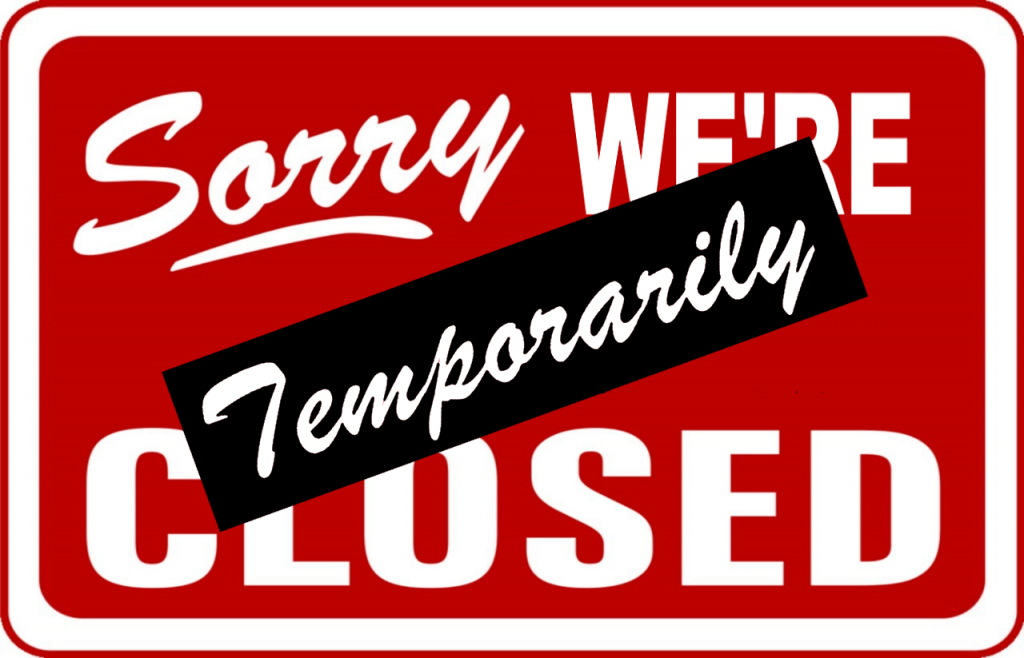 Home
It comes with great sadness to announce
that we are going to temporarily close our studio
until further notice due to current events.
If you have any quesitons please feel free to contact us!
---
Registration is now closed until Summer Session 2020!
*If you are interested in receiving a copy of the schedule once it is complete or
in joinging our Twirl or Dance Teams for 2020-2021 please Contact Us!
Our Competition season has begun with our
Baton Teams and Dance Teams!
~You can wish them luck and share your support on our Facebook page~
Keep an eye on our
Events
tab!
*Weather Watch*
~Just because Schools close doesn't mean we close~
We will do our best to have it posted on the news and on Facebook/Instagram!
---
​​Other ways to keep Informed:
-BULLETIN BOARD- We update our bulletin board in the studio lobby monthly.
-FACEBOOK- Become our friend on Facebook for reminders, updates, and event invites!
-INSTAGRAM- Follow us to see some of the fun we have throughout the year!
***We want to hear from YOU!***
---
Did you know you access our website on your smartphone or tablet?
We are also on Facebook and Instagram.
Just more ways for all of us to stay in touch!
Continue to check back frequently for more updates.
---
​​7107 Taylorsville Road, Huber Heights, OH 45424
Phone: 937-233-4606